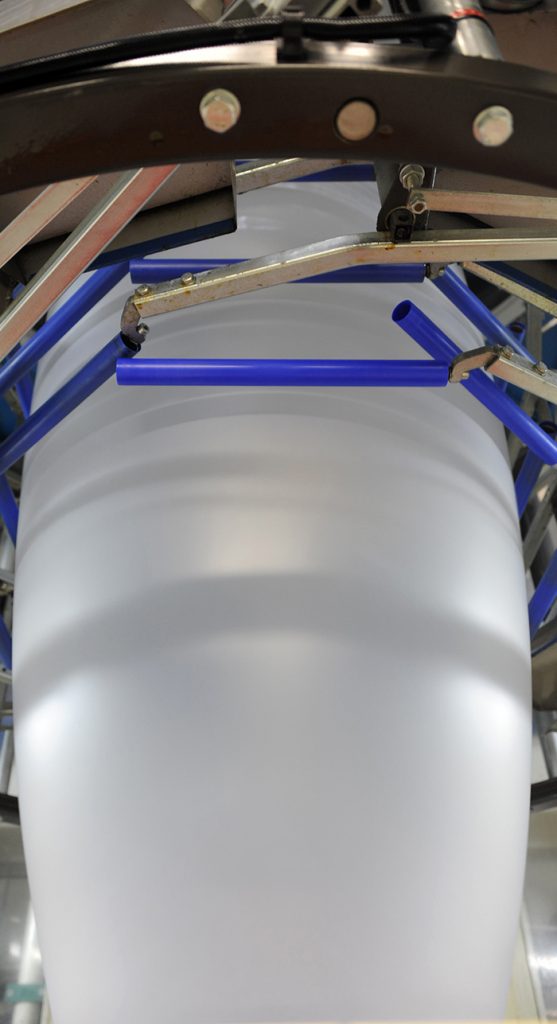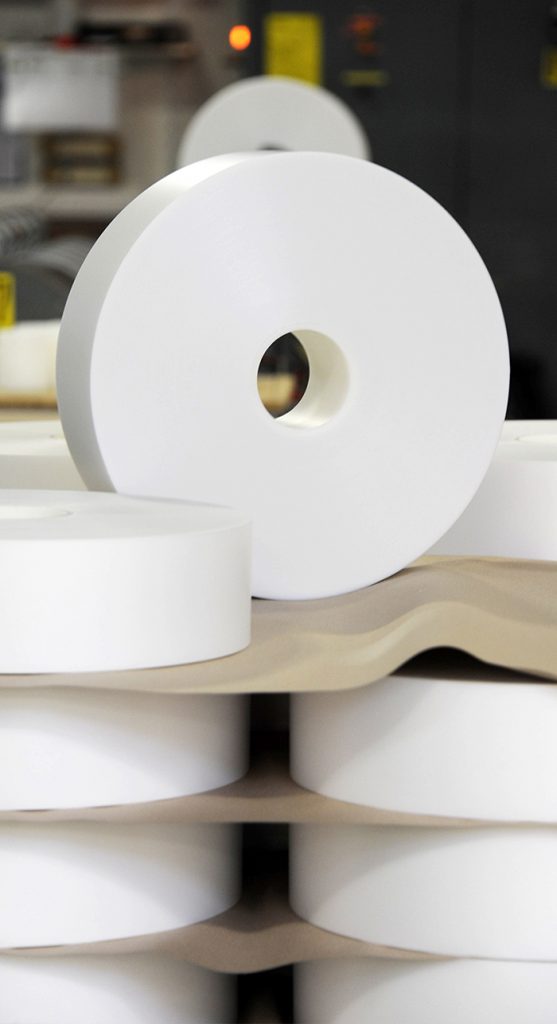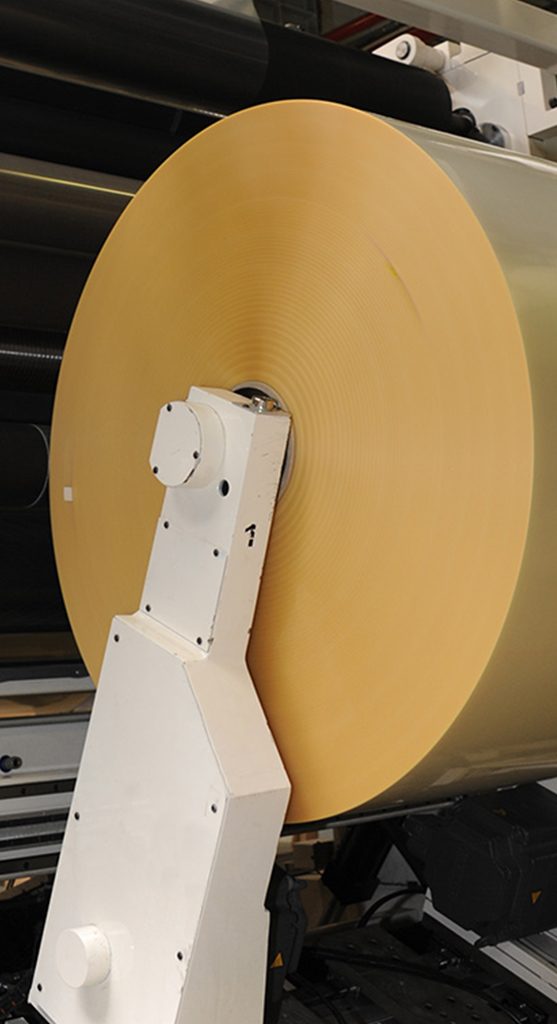 1980
Establishment of PLASTIQUES VENTHENAT CIE /  VENTHENAT FLEXIBLE PACKAGING + FIAP ITALIE joint venture
Focused on rigid pvc blowing extrusion in thin layer film.
1989
CARNAUD METAL BOX buys VENTHENAT group and sells their 50% PLASTIQUES VENTHENAT shares to FIAP ITALY.
1990
FIAP group including PLASTIQUES VENTHENAT is bought by BORDEN american group. PLASTIQUES VENTHENAT name is changed to FIAP FRANCE.
1995
BORDEN group sells FIAP to A.E.P. american group.
FIAP FRANCE starts diversifing the business with acryter (BAREX) film.
Août 2001
A.E.P decides to focuse their business on PE film. They reduce the number of PVC plants.
FIAP France Barbezieux is sold to the private share holder "VENTHENAT Family".
FIAP France name is replaced by PLASTIQUES VENTHENAT
The company is focused on 4 main businesses :
ACRYTER AMAB « BAREX » FILM
POLYSTYRENE FILM
PVC FILM
BIODEGRADABLE FILM
Août 2006
M. Alain Venthenat buys all the shares from other family members; he becomes the sole shareholder.
2013
Plant size is increased by 50%. .
Investment done in :
New "Clean Room" created
New slitter bought
2015
Investments brought in :
New technologies.
New extrusion line.
Production capacity is doubled.